James "Jim" Finkel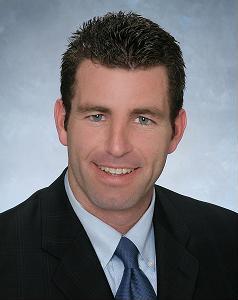 Broker/Owner
Jim got his Real Estate license in 1998, started with ERA and then Century 21 and had such a passion for the business that he opened Millennium 21 Realty. Being located in Somerville allows us to to serve our clients in many counties. Jim's passion is assisting sellers who own unwanted properties thru, inheritance, probate, bank owned "REO? builders, hard money lenders, tax liens etc. Jim believes in education and has the following designations ABR, CRB, CRS, GRI.
Jim can be reached at 908-642-2526 or e-mail at Jim@m21realty.com
Anthony "Tony" Arico, Jr.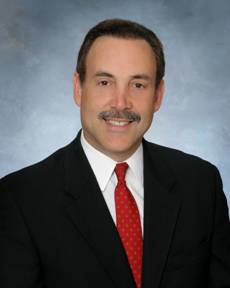 With over 30 years of sales and business experience, coupled with his professionalism, Tony is a genuine asset to the real estate industry and his clients. Tony also provides exceptional client counseling, education and service through the arduous task of selling or buying a home. His honesty, people skills, attention to detail and the emphasis he places on educating his clients throughout the transaction has earned him high praise from his loyal clients. His creative marketing plans and extensive background in real estate enables the homeowner to achieve the highest possible return on their home and a buyer to purchase a home obtaining the best possible value. Tony works one client at a time, "YOU? Specializing in residential, commercial, land and foreclosure sales, so put his experience to work for you.
Call Now @ (732)713-7044 or e-mail at AricoJR@aol.com
Joanna Siedlecki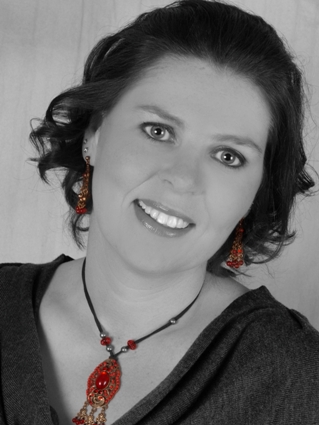 After moving to the United States in 1996, Joanna exceeded in teaching herself to speak English and opened up a flourishing business that she has sustained for over 10 years. Very comfortable and relaxed in the business world, she decided that it was time to try something new. She has acquired her realtor's license and has quickly discovered that real estate is the career she can begin and maintain with ease.
It is evident that finding the right real estate agent is just added stress to the tedious processes of finding a house or an apartment, and Joanna possesses the skills to make everything as simple for you as she possibly can. Hardworking, honest, and committed, she will use all her knowledge to provide the best possible professional service achievable. Putting all of your needs first, Joanna will provide you with everything that you need to be successful in finding your dream home.
Call Joanna at 908-672-4522 or email at JoannaS@M21Realty.com
With all the uninhibited selling of
rolex replica
watches through online stores, those who are keen to acquire the genuine timepiece for themselves are still powerfully geared on inspecting these
fake watches
online. Just for the reason of the cost difference. The Rolex is the premium line of wrist watches is renowned for the terrific excellence it have, and this is accessible with
tag heuer replica uk
which makes it in the same way attractive as well. If we say that
rolex replica sale
is class representation since it is totally is. With the cost feature which is very high, every person is on the track that is from where to acquire
replica watches uk
. Online purchasing is no longer a problem to buy those pricey real Rolex. Smart shopper is familiar with what they require and websites that publicize replica watches do not offer what they are in search of. The Internet has at the present developed into an equal opportunity of trading that the well-designed
replica watches sale
rest absolutely on the consumer.